Sangho

Suh

School of Computer Science, University of Waterloo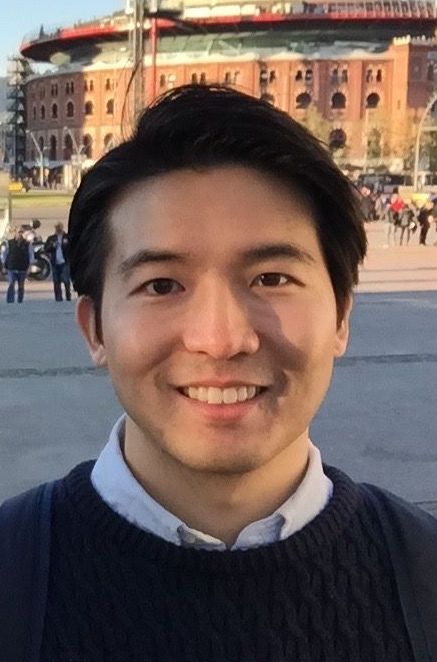 200 University Avenue
Waterloo, ON, Canada
I am a Ph.D. candidate in the Human-Computer Interaction Lab at the University of Waterloo, where I am advised by Edith Law.
I am broadly interested in improving how we make sense of abstract concepts and ideas by making them more interactive and explorable with their abstractions in varying concreteness. An example of this is Coding Strip, a form of comic strip (concrete) with corresponding code (abstract) for programming concepts.
Research Interests:
Human-Computer Interaction, Computing Education, Human-Information Interaction, Creativity Support, Concept-driven Storytelling, Collaborative Storytelling, Creative Coding, Learning Analytics
Previously:
I received B.S. in Computer Science from Korea University where I worked with Jaegul Choo to develop data mining algorithm and visual analytics for convolutional neural network.
For more details, check my resume here.