Sangho

Suh

School of Computer Science, University of Waterloo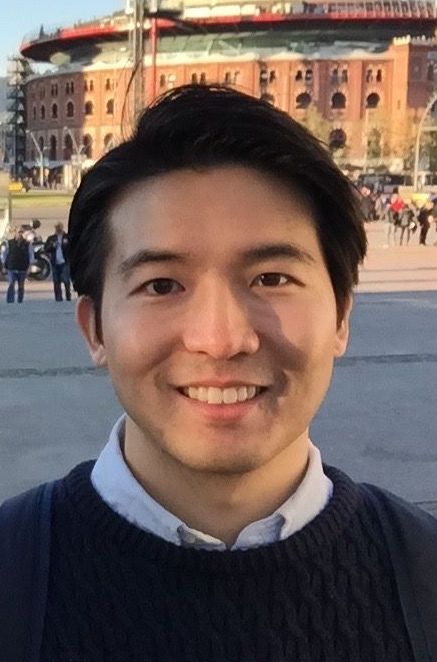 200 University Avenue
Waterloo, ON, Canada
I am a Ph.D. candidate in the Human-Computer Interaction Lab at the University of Waterloo, where I am advised by Edith Law.
With programming, data, and AI permeating every aspect of our lives and the tools we use, literacy in these fields is becoming a critical part of our training and education in the 21st century.
My research aims to support this need by augmenting our intelligence in areas such as learning, creativity, and sensemaking. I am particularly interested in creating new techniques, tools, and systems that leverage dynamic, layered representations and computational methods/AI.
During my Ph.D., I investigated this in the context of teaching programming, exploring how we can learn and make sense of abstract concepts, languages, and procedures in programming with comics. Specifically, I introduced a new concept called coding strip, a form of comic strips with corresponding code, and developed tools for designing, creating, and using coding strips—design methods, creativity support tools, and visual programming environment.
Research Interests:
Human-Computer/AI Interaction, Computing Education, Creativity Support, Concept-driven/Collaborative Storytelling, Creative Coding, Learning Analytics
Previously:
I received B.S. in Computer Science from Korea University where I worked with Jaegul Choo to develop data mining algorithm and visual analytics for convolutional neural network.
For more details, check my resume here.
| | |
| --- | --- |
| Nov 16, 2021 | Awarded LITE Grant to work on "Developing Curriculum and Guidelines for A New Approach of Teaching and Learning Programming with Comics" |
| Nov 6, 2021 | My demo "CodeToon: A New Visual Programming Environment Using Comics for Teaching and Learning Programming" is accepted and will be presented at SIGCSE 2022 |
| Apr 22, 2021 | Excited to present recent Coding Strip projects at UWTL 2021! |
| Mar 17, 2021 | Presenting paper and CodingToon at SIGCSE 2021! |